Saver to Serve
What You Don't Know Won't Hurt You...Or Can it?
Friday, September 29, 2023 by Stephen R. Williams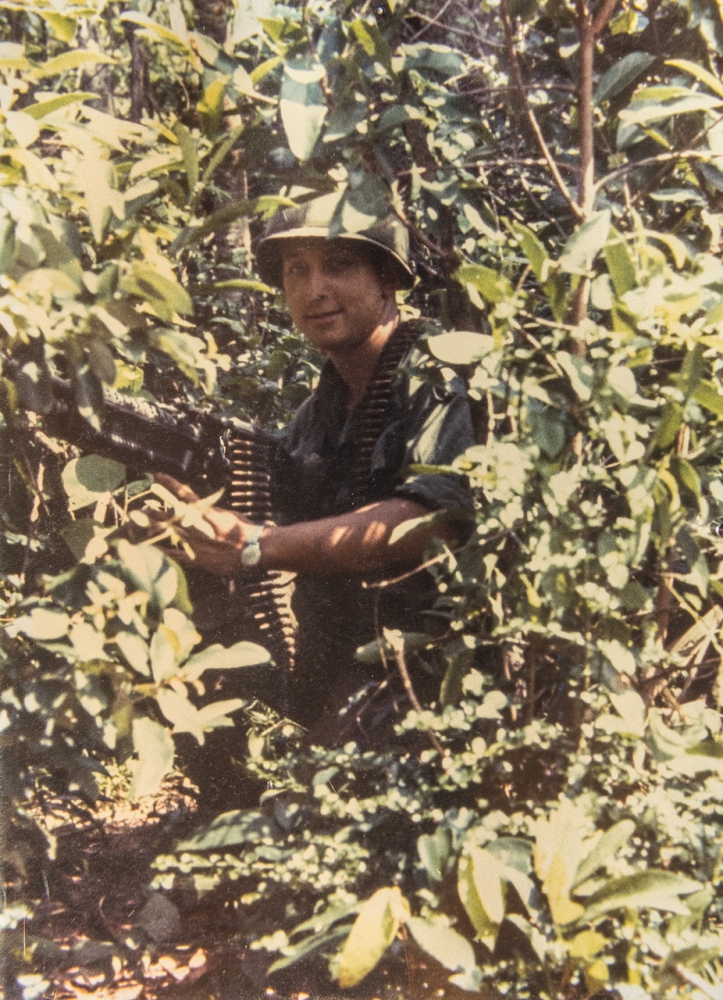 What You Don't Know Won't Hurt You, or Can it?
I've often heard it said, "what you don't know won't hurt you", but I'm not so sure about that. When I was in Vietnam, I was a Point Man and often leading a group of soldiers through the jungle. As well trained as our unit was, there were things we didn't know. In addition to not knowing where the enemy might be hiding, if they were setting up an ambush, or knowing if we were prepared for an attack, there were other things we didn't know.
Was there a tiger watching as we walked by? One night we had a Bengal tiger walk into our perimeter. We later realized he had been stalking us.
Scorpions, snakes, spiders, and wild elephants…things I didn't know were there. In the case of the scorpion, I got up in the morning and looked where I was lying. A black scorpion was coiled up in the small of my back for a warm place to spend the night. It was, my bed partner and it could have been deadly even though I didn't know it was there.
Many times, we walked through streams and rivers. We later learned there were more poisonous snakes in the water than there were on the land. After the fact, I learned that the bamboo thickets that I used to lean up against to rest were a favorite hangout for cobras-I didn't know that! My buddies used to say something, or someone must be watching after me. It was after Vietnam that the Lord gave me this verse.
"I shall not die but live, but I will tell of the works of the Lord" Psalms 118:17.
Even on an in-country R&R when I was learning how to surf, I later found out that there were sharks close by.
"For by their own sword they did not possess the land, and their own arm did not save them. But Your right hand and Your arm and the light of your presence, for you favored them." Psalm 44:3
"But You saved us from our adversaries….but in God we boasted all the day long" Psalm 44:7, 8
In a spiritual sense, there are things that we don't know about God, unless we are diligently seeking Him by reading His Word.
If we don't know what God's word says about choosing the right life pathway, chances are we will choose a path that will hurt us.
I once knew a veteran who had one word on his hat….choices. He told me our life is all about choices. "Who is the man that fears the Lord? He will instruct him in the way he should choose". Psalms 25:12
"Make me know Your ways, O Lord. Teach me Your paths." Psalms 25:4
"All the paths of the Lord are lovingkindness and truth" Psalms 25:10
I'm pretty sure what we don't know can hurt us!
For more stories from Steve's time in Vietnam, grab a copy of his memoir, Nine Pairs of Boots in Vietnam, Steps to Healing Every Veteran Needs to Know Buy From: Amazon
---