Fort Riley
Point Man of Fort Riley, Kansas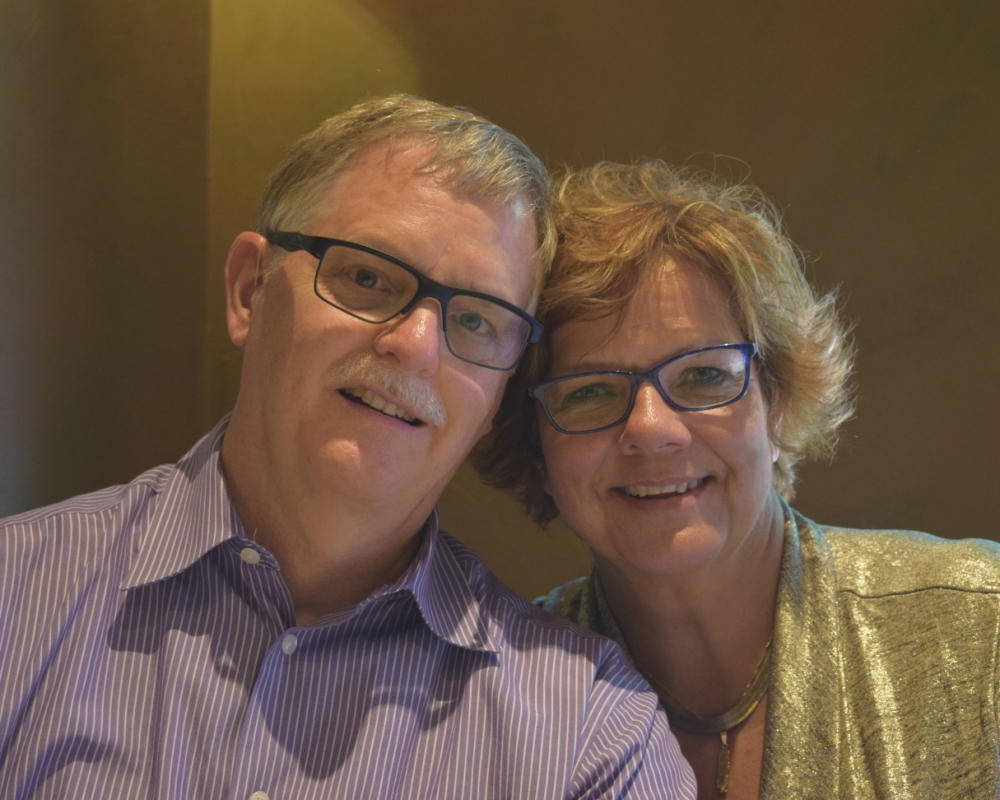 What: After taking a break during the COVID pandemic, Point Man of Fort Riley, Kansas has joined forces with an initiative called Victory Wellness. These are programs and activities designed to meet the physical, mental, social and spiritual needs of soldiers and their families.
When: Dinners are held the third Wednesday of each month
Where: Soldier Family Assistance Center, Warrior Road, Bldg. 674, Fort Riley, Kansas.
Who: Mike and Sue Gilmartin, outpost leaders, coordinate the dinners with a variety of volunteers, from Cadre at the Soldier Recovery unit (SRU), to the Chaplain and family, to the American Legion and various churches and community groups. These are home cooked meals and encourage fellowship with soldiers and their families and others in similar situations. There's nothing better than listening to soldiers laugh and relax with their peers and family!
Mike's phone is 785-341-1817 and Sue's is 785-341-1621