Heroes Honor Festival 2022
Hero's Honor Festival Video in Daytona Beach.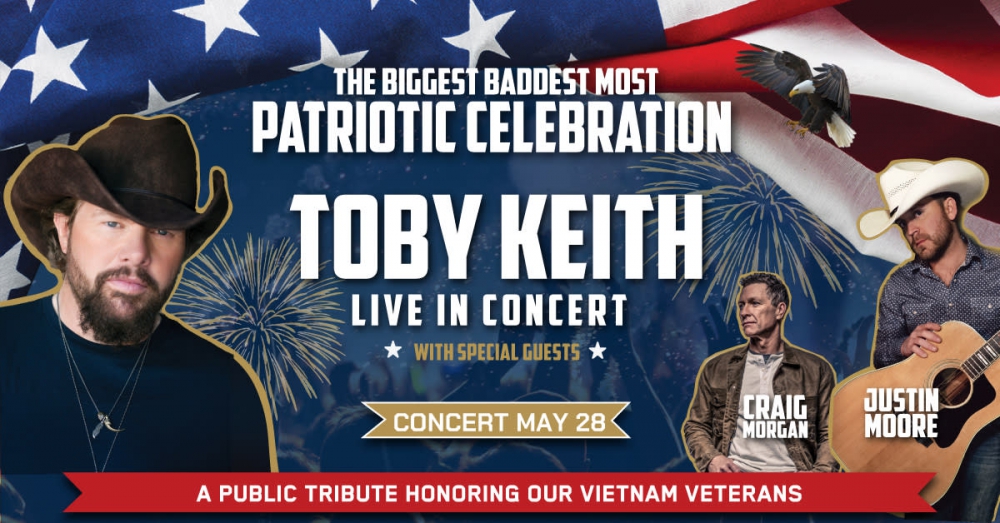 May 27-28, Memorial Day Weekend 2022, the 9/11 generation of military veterans is inviting all Vietnam veterans, families, friends and patriotic Americans to attend the Heroes Honor Festival at Daytona International Speedway. The Heroes Honor Festival will celebrate and honor Vietnam veterans, and everyone is welcome at this two-day event featuring military flyovers, parades, ceremonies, live music and more. More information, including ticket purchase, is available on the event website.
Address: 1801 West International Speedway Boulevard, Daytona Beach, FL 32114
Location: Daytona International Speedway
Dates: May 27, 2022 - May 28, 2022