Topeka
Point Man International Ministries of Topeka serves the veterans and/or active military personnel that are attending a seven week inpatient stress disorder treatment program at the Colmery O'Neil V.A. Medical Center. They represent all ages who have served from WWII through Iraqi Freedom.
This Outpost was started in 1995 by Gene and Karolyn Roles and Steve and Rosie Williams and is dedicated to serving warriors, both male and female, who have an anxiety disorder known as Post Traumatic Stress Disorder (PTSD). We encourage emotional and spiritual support to the soldier's families through Home Front, also a part of Point Man.
A home cooked "welcome home meal" is prepared for them each Tuesday evening that lets them know we are proud to have them at our tables, deserving our best. Volunteers from local churches assist with meal preparation. To date, we have served over 11,000 meals to over 1,400 veterans and soldiers from all military branches and states, each served with respect and honor for their military service. When they graduate from the VA program, Point Man presents them with some materials, such as a spiritual survival kit, a Point Man devotional book, a personalized name plaque and a "forgiven" dog tag.
Point Man International Ministries is a tax exempt, not-for-profit faith ministry that was incorporated in 1984 for the purpose of addressing and meeting the spiritual, physical and social needs of veterans and their families the world over. Point Man is supported by gifts from churches, veterans and friends. Please consider partnering with us today. Gifts can be sent to:

Topeka, Kansas Outpost
Outpost Leader: Gene Roles
Home Front Leader: Karolyn Roles
[email protected]
SW Fairlawn Road
Topeka, Ks. 66610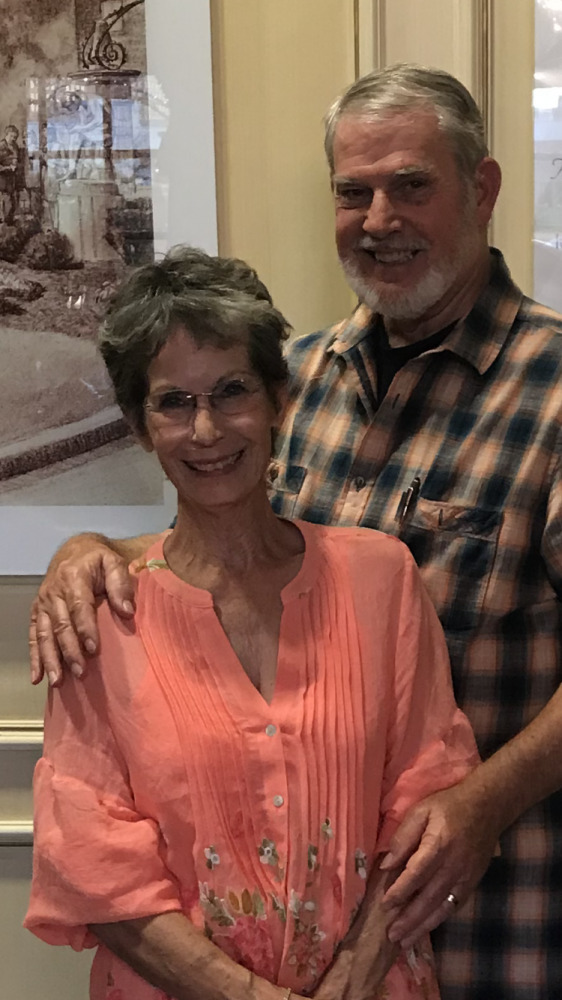 VA Veterans Christmas: Getting ready & Point Man was there! Thanks Gene and Karolyn Roles for purchasing and wrapping gifts. Thank You to Heroes Among Us for providing funds for the Christmas gifts!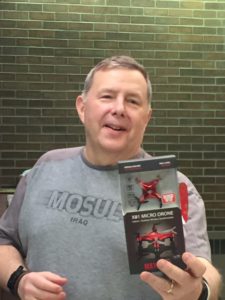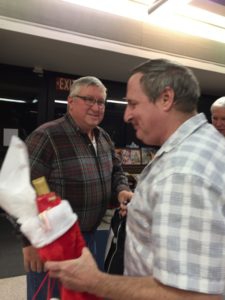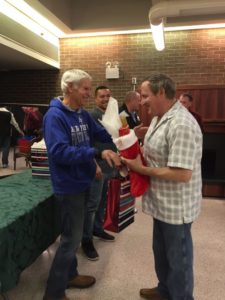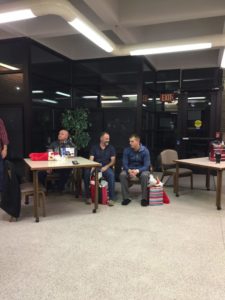 Thank You For Being There by Mary Hess
Thank you for always caring for us and giving us all you have
Thank you for not running when we needed your help the most
Thank you for caring about our spiritual, emotional, and mental health
Thank you for always staying by our side,
and giving us the courage and the pride to do things we have never done before
Thank you for giving us something to stay alive for
Thank you for always loving us for our talents and our skills
Thank you for always being there for all the sad times and for the thrills
Thank you for always telling us that we are alright and we are not wrong
and thank you for helping us continue on this path to fight for a life where we feel we belong
So many people may come and may go but those little nuggets are what we hold dear
In our sleepless nights and our darkest days as we reflect back those nuggets pass our gaze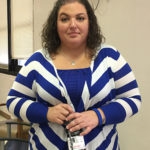 Mary Hess
US Navy Veteran
SDTP May 2017-July 2017
For Pointman
---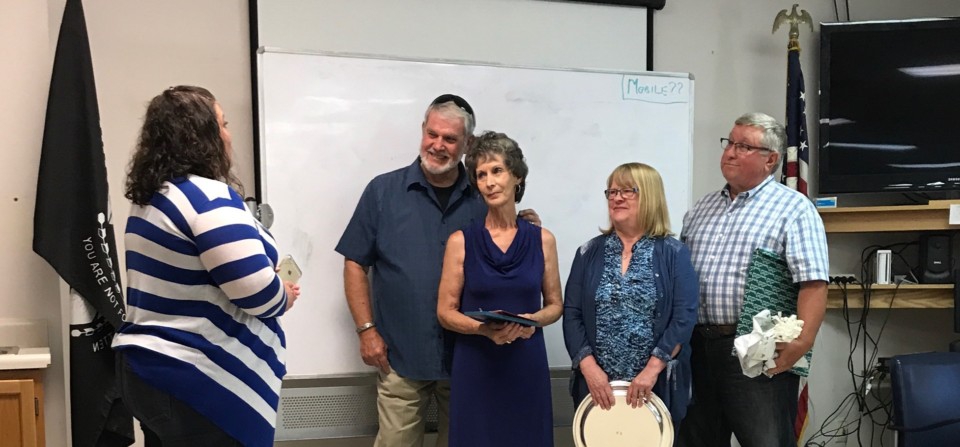 On June 16, 2017, Point Man of Topeka was honored by the VA for 20 years of service to the Stress Disorder Treatment Program. Point Man has provided thousands of meals with help from the meal team at Topeka Bible Church and other community volunteers. In addition, Point Man has provided thousands of "forgiven" dog tags to remind our veterans of Christ's love and forgiveness for them. To the alumni of the Topeka program and current veterans being served, we say "thank you and welcome home". To those who have partnered with us in giving of their resources and time, we also say a warm thank you.